Metal Equipment MOS - production of fire doors, steel structures and construction hardware
Over the years, the product range has been very diverse and related to everything that could be produced from metals. For this reason, we are very adaptable and flexible in terms of all innovations in the market. It is the demand on the market that has made us decide today to produce fire doors, steel structures and construction hardware.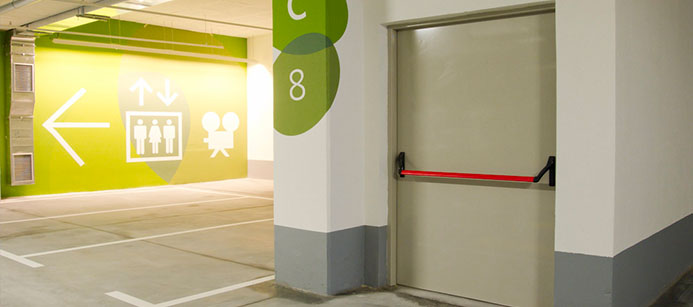 Fire doors
All fire doors were tested to fire resistance according to the JUS U.J1.160 standard at the IMS Institute at the Physics Laboratory in Belgrade. All our doors are accompanied by a certificate of approval with the necessary information such as serial number, fire resistance of the door in question...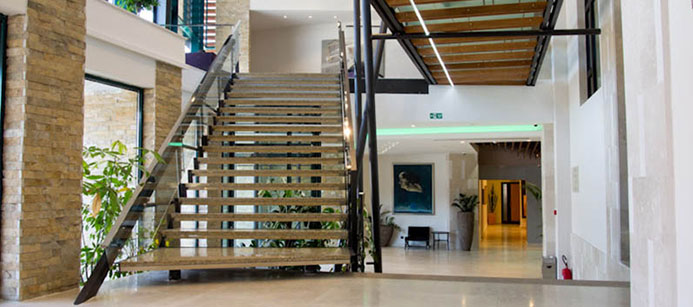 Construction hardware and fittings
In modern times and in a large selection of new materials, the black locksmith is positioned as cheap and reliable, aesthetically acceptable. Most often, these are the gates, steel staircase structures (flat, spiral, semi-spiral), industrial doors (sliding, swinging), windows, skylights, steel shutters...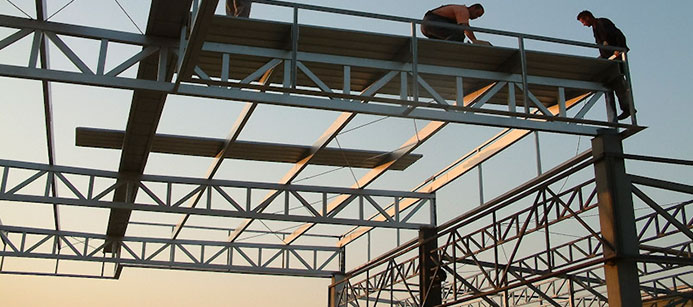 Steel structures
They are characterized by shorter build times, most of the work is done in a workshop outside the construction site. They are made of cold-formed steel profiles. When designing, the most optimal cross-sections are used to ensure static stability, which greatly affects the cost of construction.
Take a look at our works. We do all the work in our own manufacturing facility.